Nighttime mouth guard for teeth grinding and clenching
Because a great dental guard shouldn't cost you a fortune.
DIY for a custom fit
The do-it-yourself oral profile kit saves you the cost of getting fitted for a guard at your local dental office, and it guarantees your guard is an exact fit.
No clinical markups
Save money by ordering online. Bruxor Pro lets you skip the dental visit.
Free shipping
We'll ship Bruxor Pro straight to you, at no additional cost to you.
Uncompromising quality
Bruxor Pro uses the same materials and dental technology as professionally made dental guards.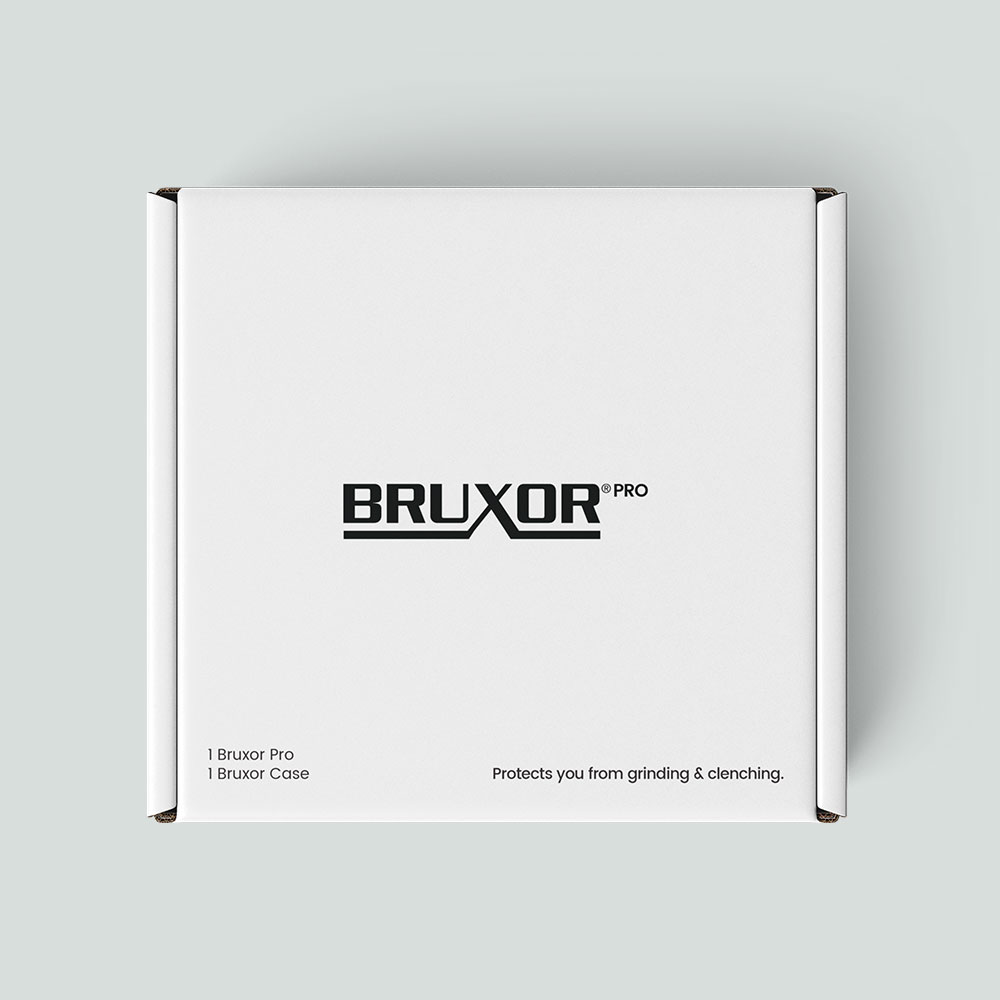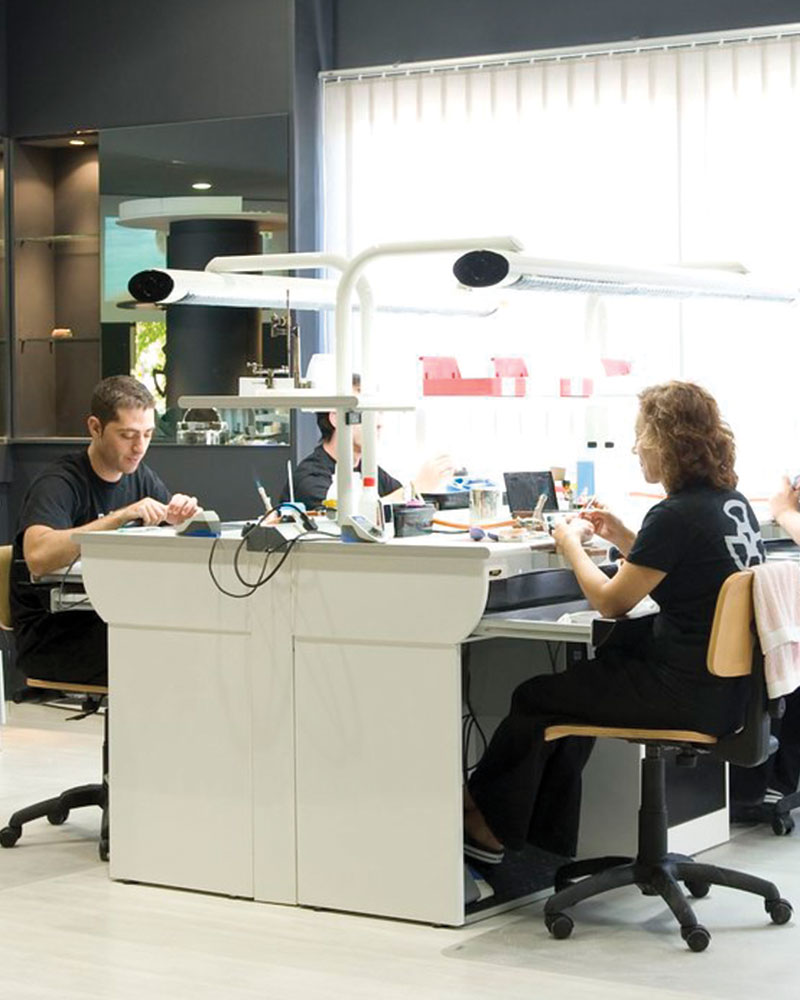 Made in the same professional labs that dentists use.
Going DIY and cutting your dentist out of the equation to save money usually means that you have to settle for a product of lower quality.
But you don't have to choose between economy and quality because Bruxor Pro delivers both.
Your Bruxor Pro dental guard will be made right here in California, U.S.A. in a dentist-supervised dental laboratory. We work directly with local dental technicians so that you don't have to set foot in a dental office.
You'll get all the benefits of a professionally made dental guard without the added cost.
Get Bruxor Pro
Bruxor Pro—Save money, save your teeth
Did you know?
1
Tooth enamel doesn't grow back.
Once you lose tooth enamel from teeth grinding, it's gone for good.
2
Dental guards save your teeth by absorbing bite force.
A dental guard takes the hit so that your tooth enamel doesn't have to.
3
Custom dental guards are better than store-bought guards.
Custom-fitted guards feel nicer, stay on your teeth better, and last longer than store-bought guards.
Apnea Sciences
Trusted industry leaders.
We know just how badly sleep disorders can affect your health, your mood, and your daily activities. As a global medical device company, our goal is to provide you with medical-grade products that can help you manage a sleep disorder like teeth grinding and enjoy a better quality of life.
We are the creators of SnoreRx®, a physician-recommended anti-snoring appliance, and other similar devices. We continue to keep up with the latest research and innovations in sleep medicine to design products that help you live your life healthy, happy, and well-rested.
We're pleased to offer you Bruxor Pro, an anti-bruxism appliance backed by more than a decade of experience in the sleep medicine industry.
94% Positive Customer Feedback
Bruxor Pro reviews.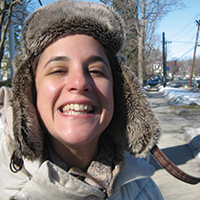 Sarah Gillingham
Very comfortable to wear and super easy to fit to your mouth! The instructions to create the mold of my teeth were easy to follow, and I received my custom Bruxor Pro a few days later. I've used it every night since I've bought it!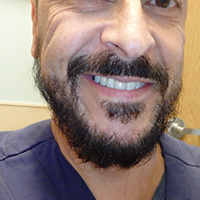 Stephen Church
Excellent product, comfortable and great quality. I noticed immediate relief after the first night I used it. 😊