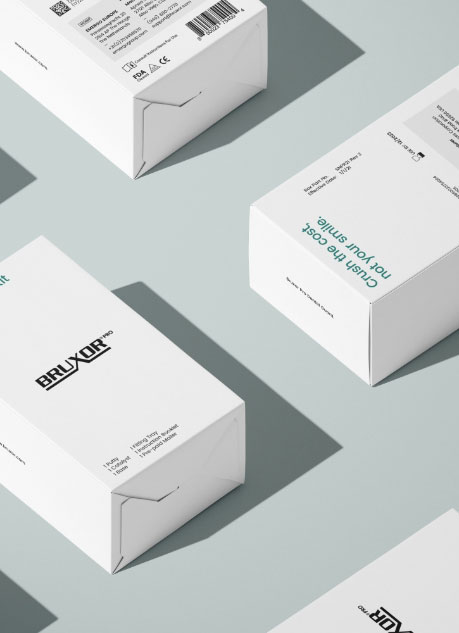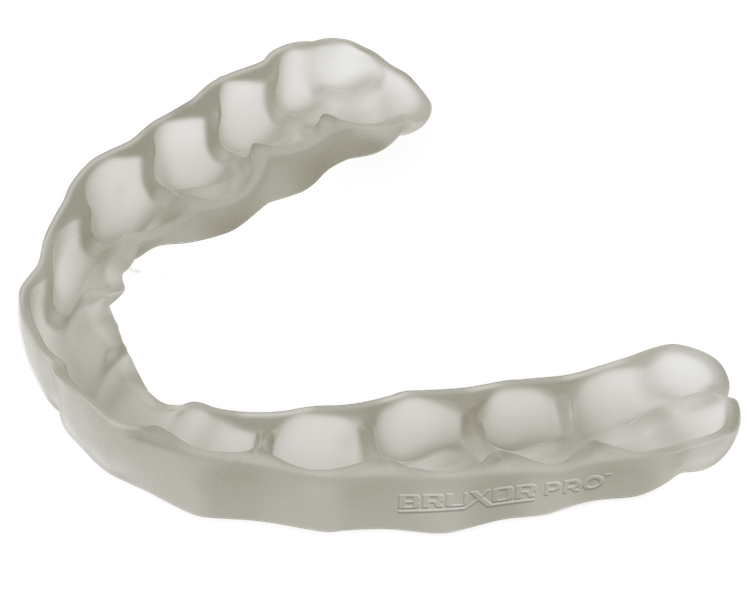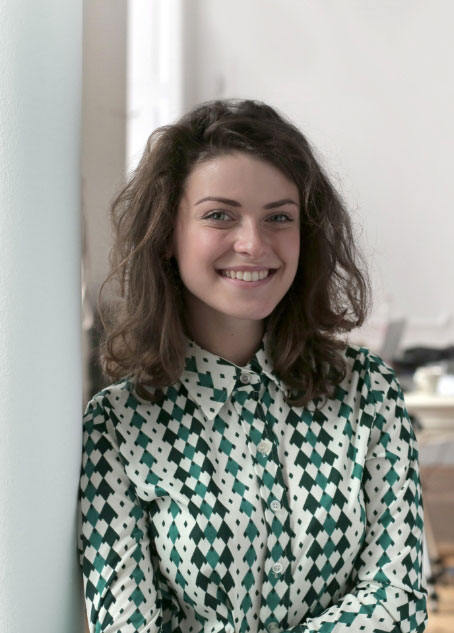 Crush the cost, not your smile.
An affordable custom-made mouth guard for teeth grinding and clenching, ordered online and delivered to your home.
Buy Now
Free shipping
Free domestic shipping
Made in USA
Locally made and delivered
A quality dental guard made easy & affordable
It's never been this easy to get a custom dental guard.
1
Order your Bruxor Pro Oral Profile Kit.
The kit contains everything you need to get started.
2
Complete your Oral Profile and send it to us.
Create a custom profile of your teeth and mail it back to us in a pre-paid envelope.
3
Start protecting your smile!
We'll mail your new custom dental guard straight to your home.
The ultimate protection for your teeth
An advanced custom dental guard to help you stop clenching your teeth.
Fully Custom
Based on your unique oral profile, Bruxor Pro will fit you exactly. Our Perfect-Fit™ technology ensures that it won't be too big or too small.
Advanced Design
Every single Bruxor Pro dental guard is individually designed (and not mass produced) to guarantee a comfortable and accurate anatomical fit.
Comfortable
Soft and flexible, Bruxor Pro is gentle on dental restorations and will let you sleep easy at night.
Highest Quality
We hold our Bruxor Pro dental guards to the same high standard as those made in dental offices.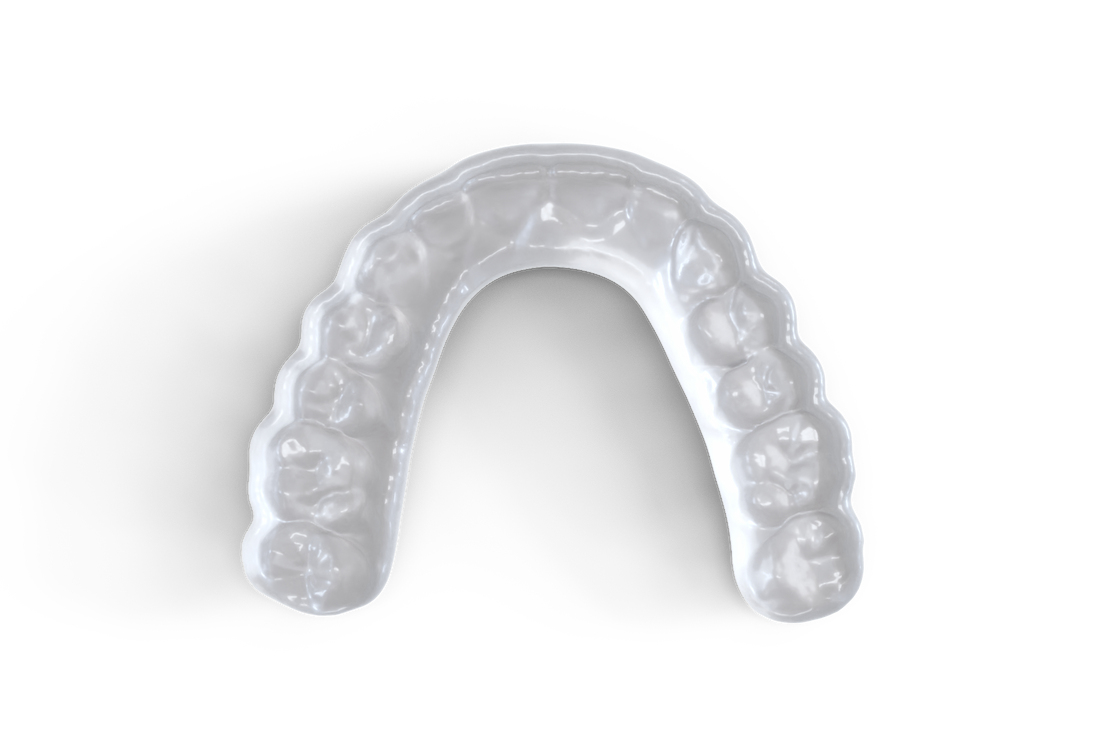 Buy Now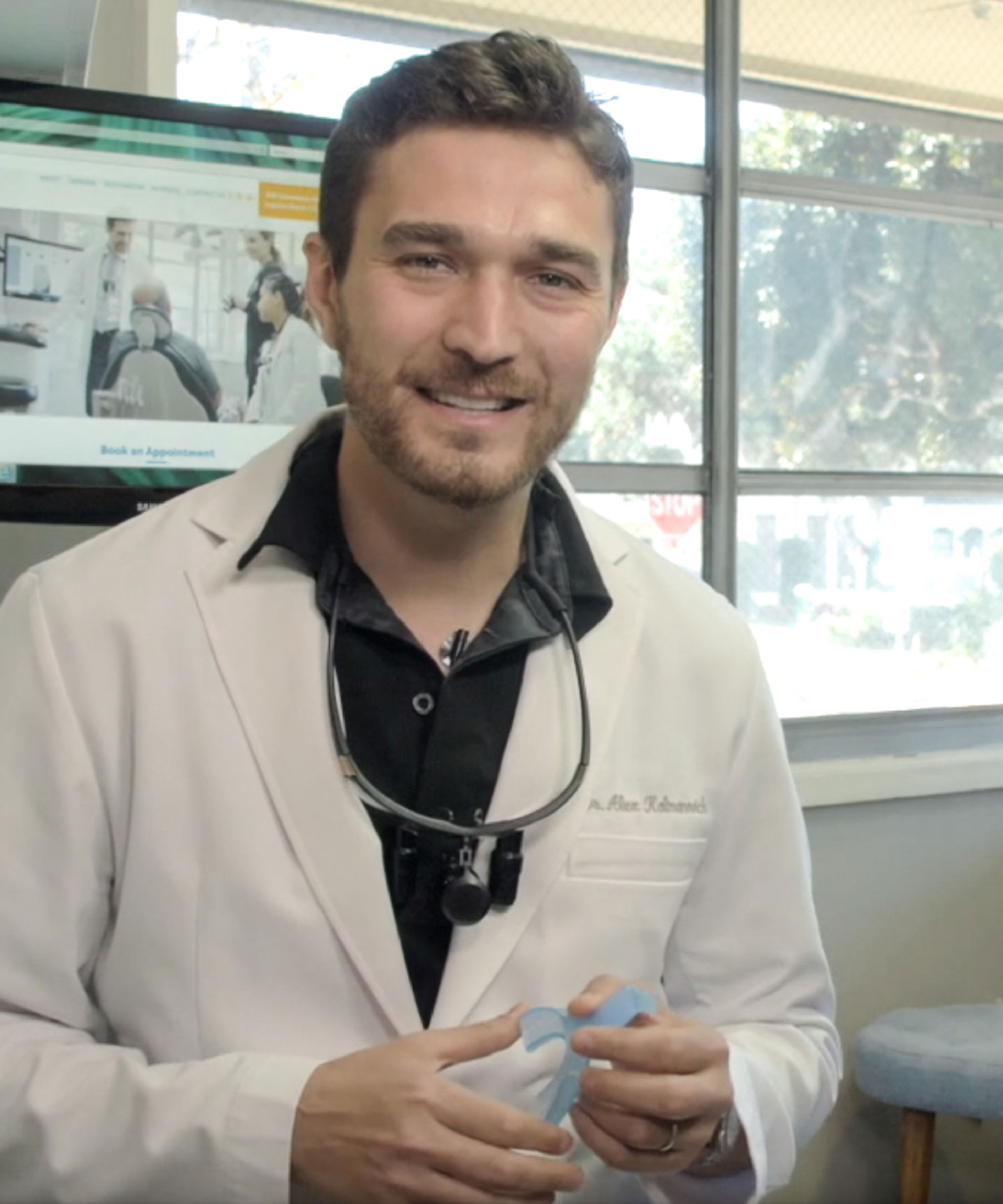 A custom anti-bruxism oral appliance
Protection against teeth grinding and clenching.
Common problems related to bruxism:
Changes in bite and tooth alignment
Damaged dental restorations
Facial muscle pain
Sensitive teeth
Gum recession
Headache
TMJ pain
Wearing Bruxor Pro while you sleep at night can help you combat the effects of grinding and clenching your teeth.
Why is Bruxor Pro so affordable?
It takes a lot of money to run a dental practice. Dentists have to factor that into their prices, so custom dental guards made in dental offices can cost hundreds of dollars. But Bruxor Pro saves you money by cutting out those clinical costs. We bring the best of dental guard design technology right to you, no office appointment necessary.
Bruxor Pro reviews.
See what other people have to say about their experience wearing Bruxor Pro.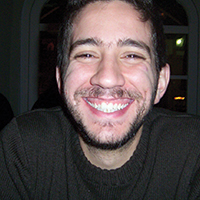 Tim Ramsey
I needed to replace my old guard that my dentist gave me, but this time I decided to search online. This is a perfect alternative to the expensive guards offered by my dentist.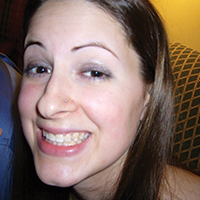 Annie Bradley
After talking with my dental hygienist she suggested I do a search for a night guard to prevent me from damaging my teeth while grinding them in my sleep at night. I decided to give Bruxor Pro a try, and I'm so glad I did.