Bruxor Pro Reviews.
See what others are saying about Bruxor Pro.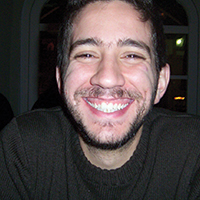 Tim Ramsey
I needed to replace my old guard that my dentist gave me, but this time I decided to search online. This is a perfect alternative to the expensive guards offered by my dentist.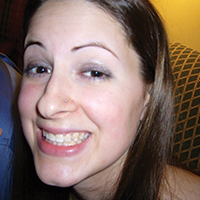 Annie Bradley
After talking with my dental hygienist she suggested I do a search for a night guard to prevent me from damaging my teeth while grinding them in my sleep at night. I decided to give Bruxor Pro a try, and I'm so glad I did.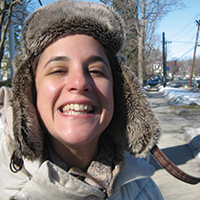 Sarah Gillingham
Very comfortable to wear and super easy to fit to your mouth! The instructions to create the mold of my teeth were easy to follow, and I received my custom Bruxor Pro a few days later. I've used it every night since I've bought it!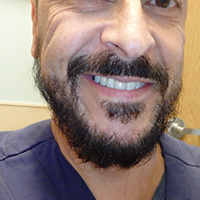 Stephen Church
Excellent product, comfortable and great quality. I noticed immediate relief after the first night I used it. 😊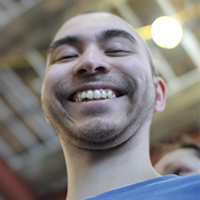 Antonio Roberson
I have a grinding problem, but the dental guards from my dentist are too expensive. Amazing quality and value for the price you pay.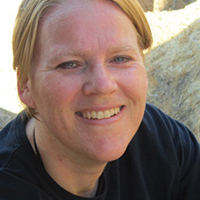 Pauline Martinez
If you have an issue with grinding at night, this is perfect guard! It fits well, stays in throughout the night, and my teeth feel massively better in the morning than they used to be.